Audio Desk Systeme's
Vinyl cleaner - LP Cleaning Machine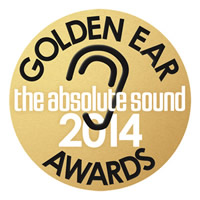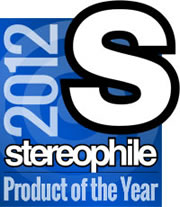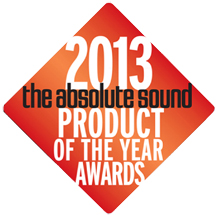 View the video on operation of the Vinyl Cleaner
Audio Desk Systeme's Vinyl Cleaner is the first and only LP cleaning machine that incorporates an ultrasonic cleaning cycle in addition to a more conventional mechanical cleaning via bi-directional rotating microfiber cleaning drums, and the result is the cleanest LP's ever. See more information on ultrasonic cleaning below.
And it is fully automatic - just put the LP in the slot, push the button, and come back in 5 minutes for a thoroughly cleaned and dried LP (both sides). Whole new layers of inner detail and air are revealed in the recordings, and of course most surface noise is eliminated.
Comes with 2 vials of a proprietary cleaning fluid developed specifically for this machine. A container of the fluid concentrate plus 4 liters of distilled water (just over a gallon) cleans 200 new LP's, or 100 used LP's.
Technical: How can sound clean?
Ultrasonic is sound generated above the human audible level.
A physical effect called "cavitation" results from the generation of ultrasonic frequencies in a liquid. In this cavitation process ultrasonic "compression waves" are created by an ultrasonic transducer. When the amplitude of this soundwave increases to a level where the surface tension of the liquid is broken, the fluid will "tear" apart leaving behind millions of microscopic vacuum bubbles. These vacuum bubbles then rapidly compress or implode creating millions of tiny liquid jets small enough to clean inside the smallest grooves of an LP. This process, also called "microagitation," displaces any contaminants on the surface of the LP.